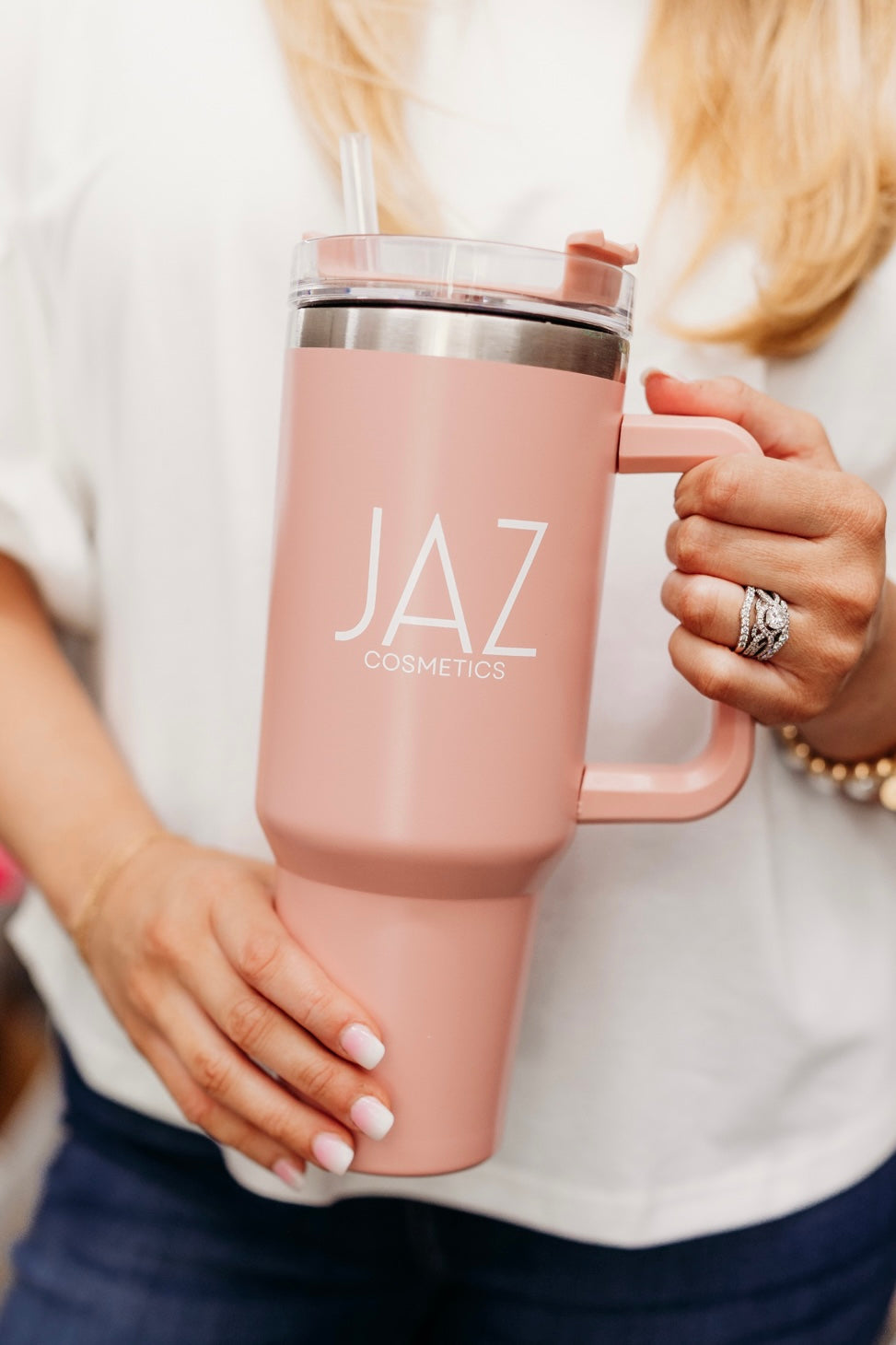 Want a FREE Tumbler?!
Add at least $100 worth of JAZ Cosmetics to your cart, apply code TUMBLER at checkout, and you'll receive our Signature Tumbler for FREE with your order!
GLOW GIRL!
Get the ultimate non-streak, non-yellow, non-orange, sunless tan with our Glow Girl Foam + Drops!
Add both products to your cart to receive 20% off at checkout!
SHOP SELF TANNING